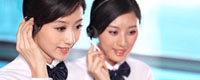 Name: Mavis
Mobile: +86-13450283758
E-mail: info@u-may.net
Skype: u-maysales
QQ: 1006358766



Product name : Reverse Camera Interface for LandRover and Jaguar Equipped with Bosch Head Unit

Item : Lb01
Details:
Reverse Camera Interface for LandRover and Jaguar Equipped with
Bosch Head Unit System with Active Parking Guideline
The video adapter module is designed for aftermarket camera connection to Land Rover
and Jaguar OEM car monitors and equipped with Bosch head unit system . The device
transforms composite video signal into RGB video signal necessary for the reverse
camera connection. The reverse camera image is activated via the CAN bus.T
he camera interface comes with Original Style dynamic guideline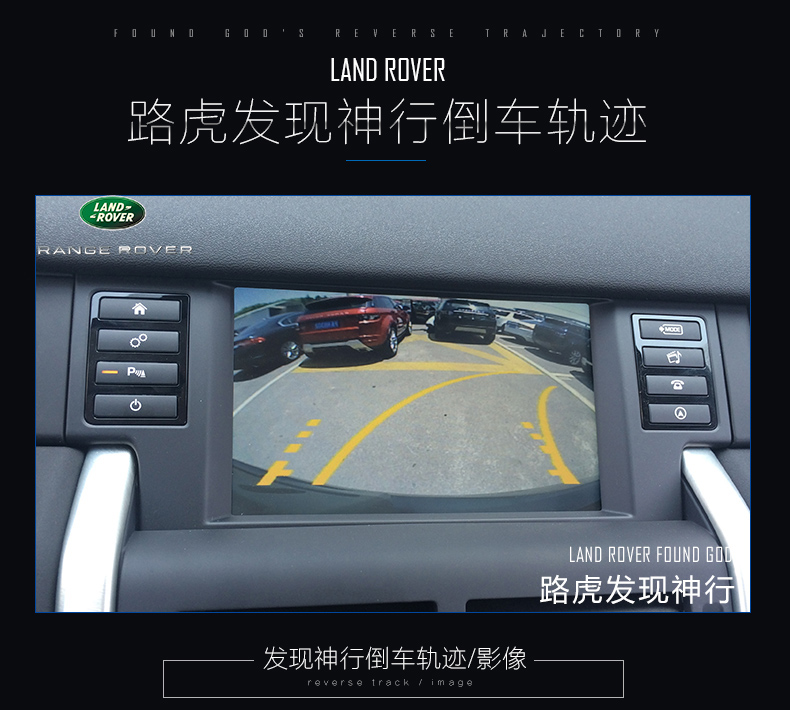 Notes! The rearview Camera Adapter module is only compatible with the LandRover
and Jaguar with BOSCH HOST from 2013 to the following year models.
echnical Specifications
· Inputs:
o CVBS for rear view camera
o CVBS for video Sources
· Outputs:
o Output for connection to the OEM monitor
· Power:
o Input voltage: 8-24 V DC
o Max. consumption: 12 W
· Model selection by DIP switches
· Automatic display of rear view camera image when reversing
· Switch modes using the OEM button
Reverse Camera Interface for LandRover and Jaguar Equipped with Bosch
Head Unit System with Active Parking Guideline

Features
· Aftermarket camera connection
· The connected camera image activation when reversing
· OEM reversing adapter but with Original Style dynamic guideline
Compatibility
Model

Model years

Head unit

From

To

LandRover Discovery

2013

2016

With BOSCH HOST

LandRover Evoque

2013

2016

LandRover Freelander 2

2013

2016

LandRover Discovery 4

2013

2016

LandRover Range Rover

2013

2016

Jaguar XE/ XF/XJ/F-Type

2013

2016
Package Content
· Adapter main module for LandRover and Jaguar
· Connection cables